Somenos Construction offers design services for custom homes, renovations and light commercial projects.
Customers may choose from "design only" or "design-Build" options.
Design services will include the following:
Initial consultation and site visit.
Gather information for conceptual ideas, budget requirements and zoning/permit analysis.
Create schematic designs to meet formal cost estimate, energy and engineering review criteria.
Preparation of the necessary drawings, written specs and other documents needed by the contractor to price and build your project. These are also the documents required for a building permit.
Types of permits are evaluated and acquired in preparation for the build of your new project.
In the design-build format, we provide an option to have input from our building contractor early in the conceptual stage. This ensures that the design meets the client's cost expectations and avoids unnecessary future delays in the construction schedule.
Here are some examples: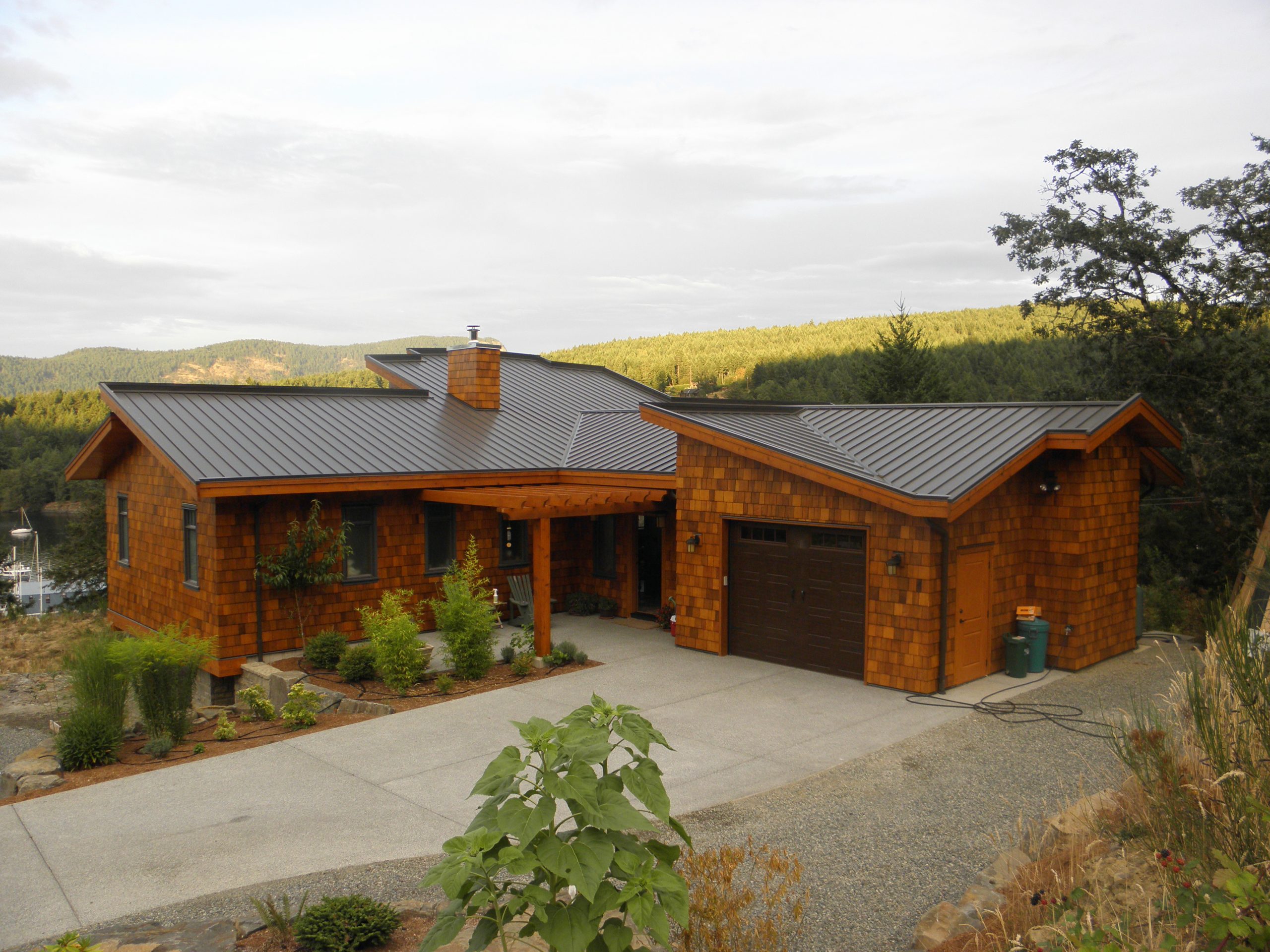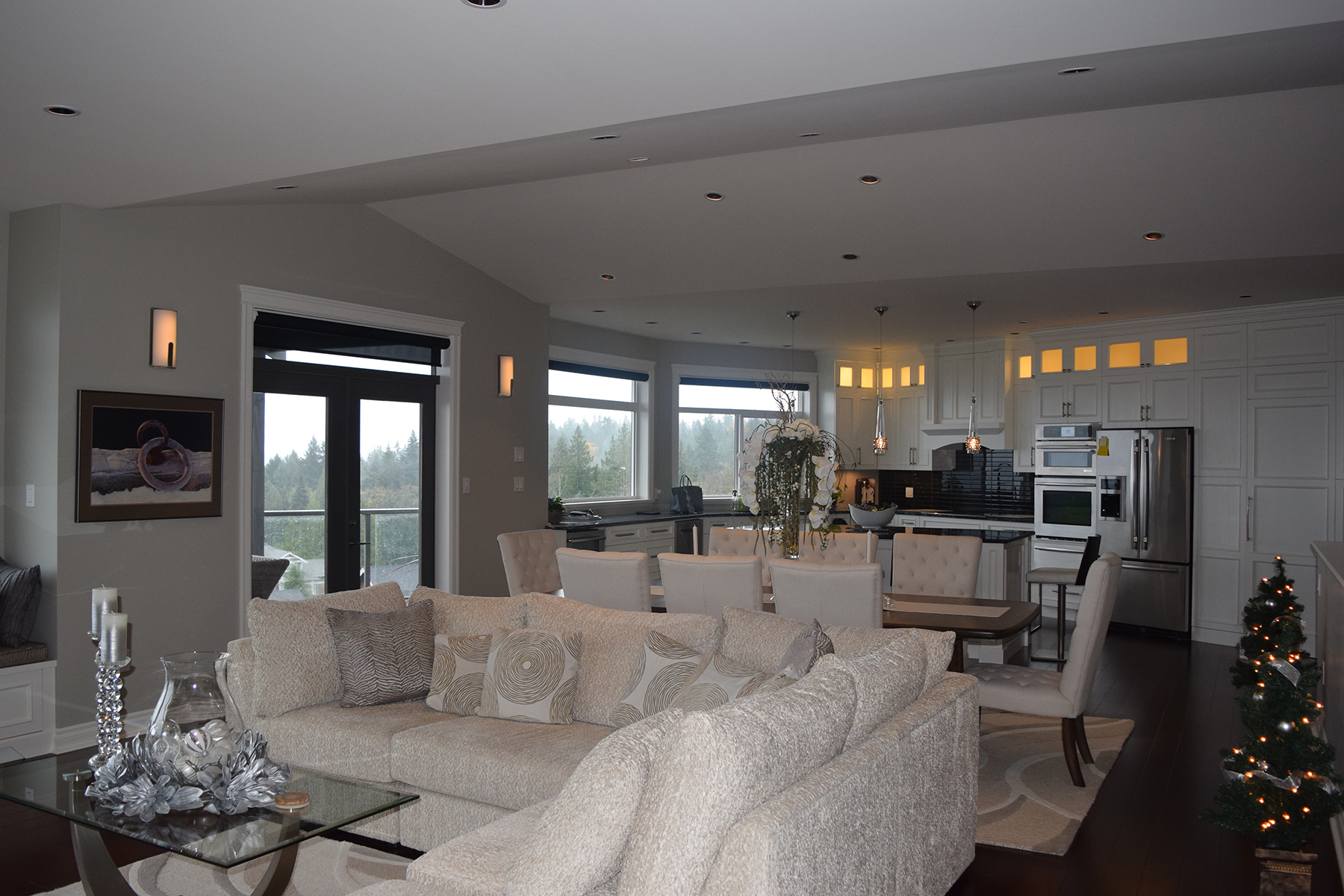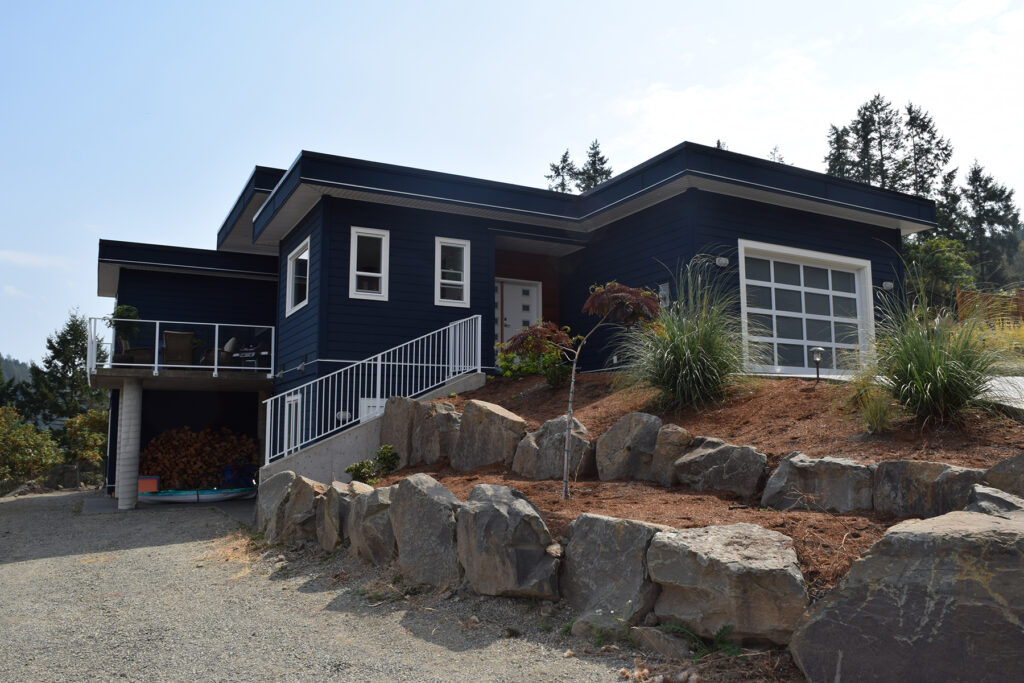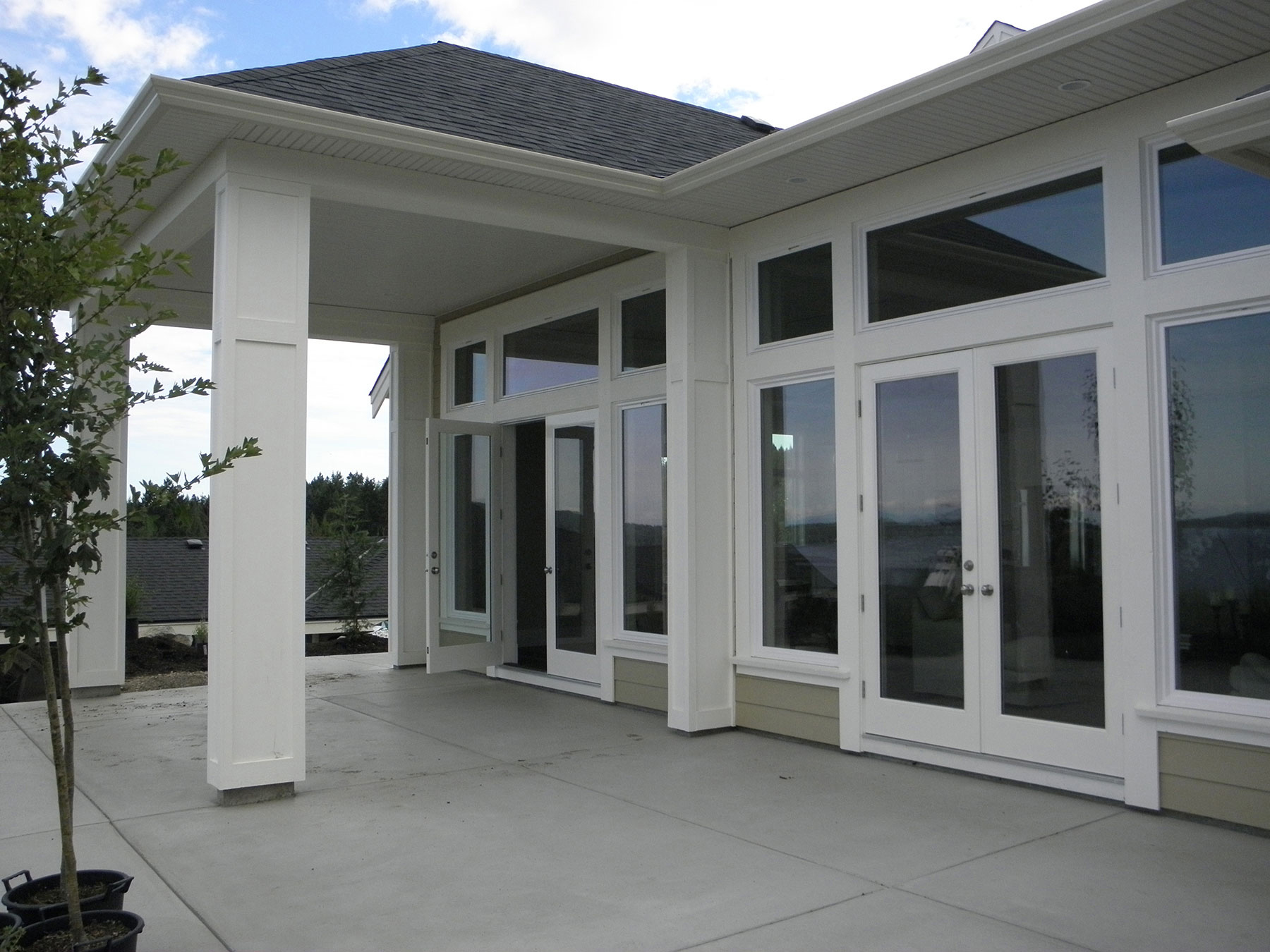 Ready to Build your dream?
We'd love to hear from you!